Are you sure? If you change your country now, any items you have added to your cart will disappear.
Please set your location to see relevant stock levels.
Note: changing your location will empty your cart.
With a focus on preserving natural resources, keeping waste out of nature, and reducing emissions, the Detmold Group has launched six new sustainability objectives.
The positive impact targets are globally-accepted strategies and standards that assist Detmold Group customers and distributor partners in becoming Australian Packaging Covenant Organisation (APCO) compliant, with two of the six targets directly aligning with the wider APCO targets.
Our team explains the Detmold Group Sustainability Objectives
We're creating a better tomorrow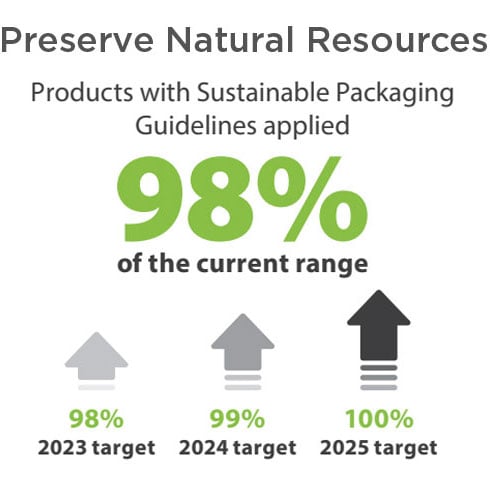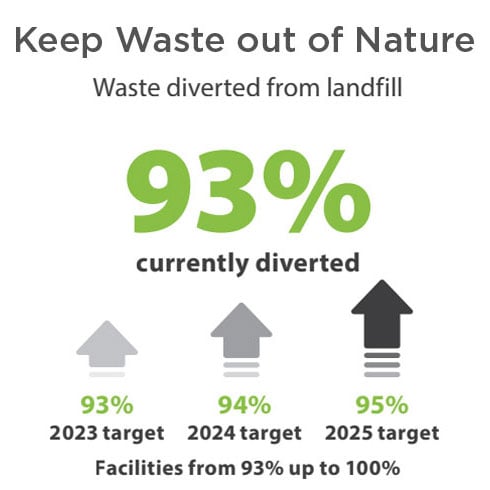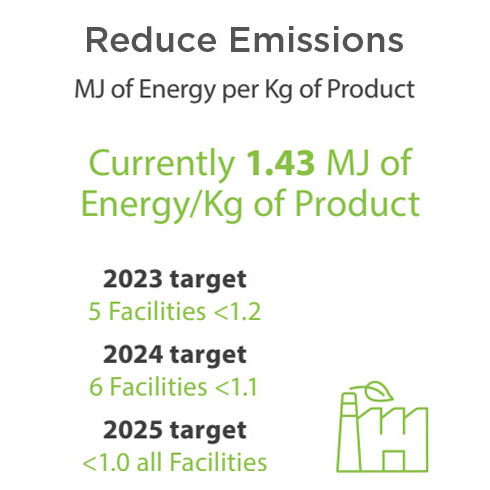 Our Role as an Innovative Global Partner