Are you sure? If you change your country now, any items you have added to your cart will disappear.
Please set your location to see relevant stock levels.
Note: changing your location will empty your cart.
Which Face Mask is Right For Me?
Each face mask product in Detmold Medical's comprehensive range is designed and tested to meet relevant Australian Standard requirements for their environment of use. The type of face mask you need will depend on your setting, the level of protection you require, and the performance Standards your face mask needs to meet.
How to Select Your Face Mask
To help you select the best face mask, we've put together a step-by-step guide for use alongside our Respirator and Face Mask Comparison Table. Need more help? Please contact our knowledgeable Customer Service team here.
Already know which type of face mask you want? Head to our online shop!
Your Four-Step Face Mask Selection Guide
01. Determine the Right Face Mask for Your Environment of Use
In our Respirator and Face Mask Comparison Table, find the section titled Recommended For and locate the environment of use that matches yours.
Check the Standards & Requirements section underneath Recommended For to ensure the face mask you select meets the performance standards required for your environment.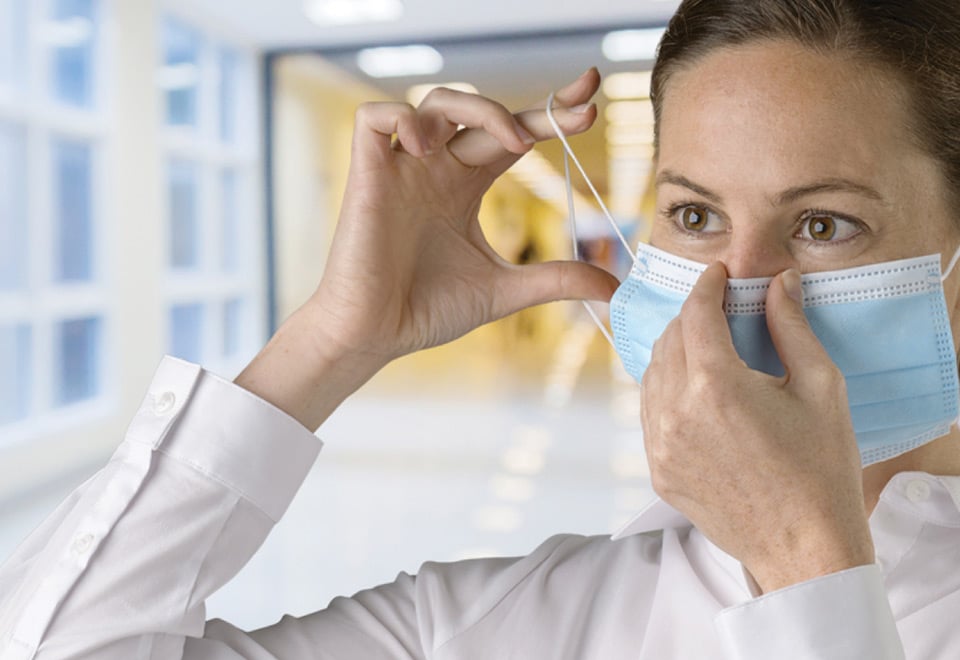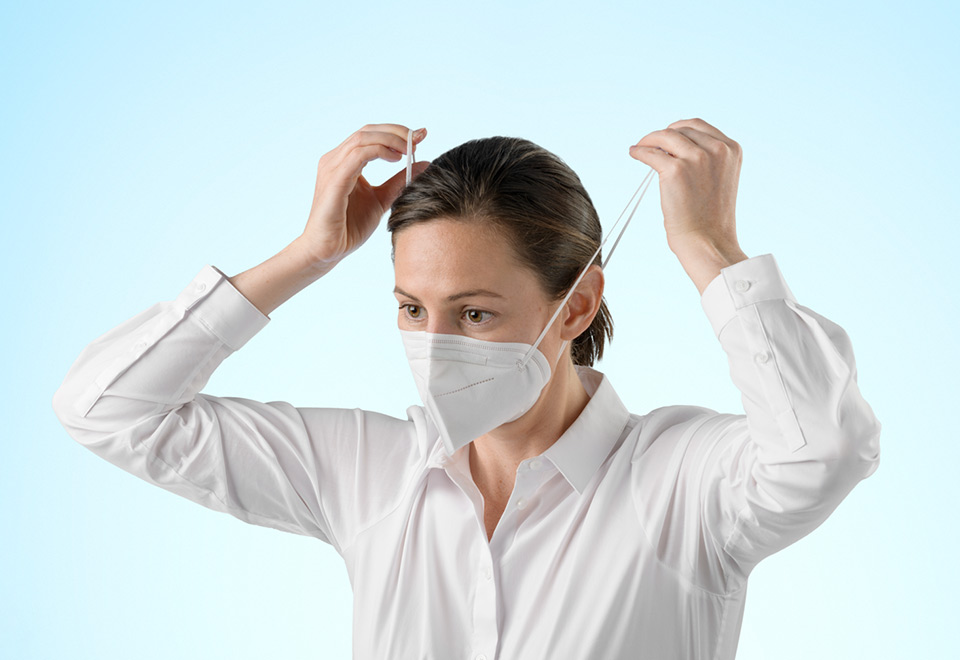 02. Select The Correct Mask Size
It's important you purchase masks that provide an adequate fit to ensure the highest level of protection possible for your environment of use.
Once you've determined your face mask type, visit the mask's Product Information Page. Scroll to the end of the page and click on the Product Technical Sheet section. Here, you'll find your mask's width, height, and band length measurements to help you determine the correct mask size for you.
Are you buying D95 P2 Respirator Masks for a healthcare or clinical environment that conducts fit checking procedures? You may need to purchase different sizes for your team members. These D95 P2 Respirator Masks come in five sizes: Extra Small, Small, Regular, Large and Extra Large. See the Product Technical Sheet for detailed measurements.
03. Choose Your Mask Fasteners
Depending on the type of mask you select, you may have a choice of fasteners.
All D95 P2 Respirator Face Masks come with a regular size FitClip™ attached. These FitClips™ are specially designed to ensure you can adjust your mask to achieve an adequate fit. Need a longer band? You can order Extra Large FitClips™ here.
Our Level 3 Surgical Face Masks come with a choice of Standard Ear Loops, Shortened Ear Loops for smaller heads, and Standard Head Ties.
Our Level 2 Medical Procedure Face Masks and 3-Ply Community Face Masks are available with standard ear loops.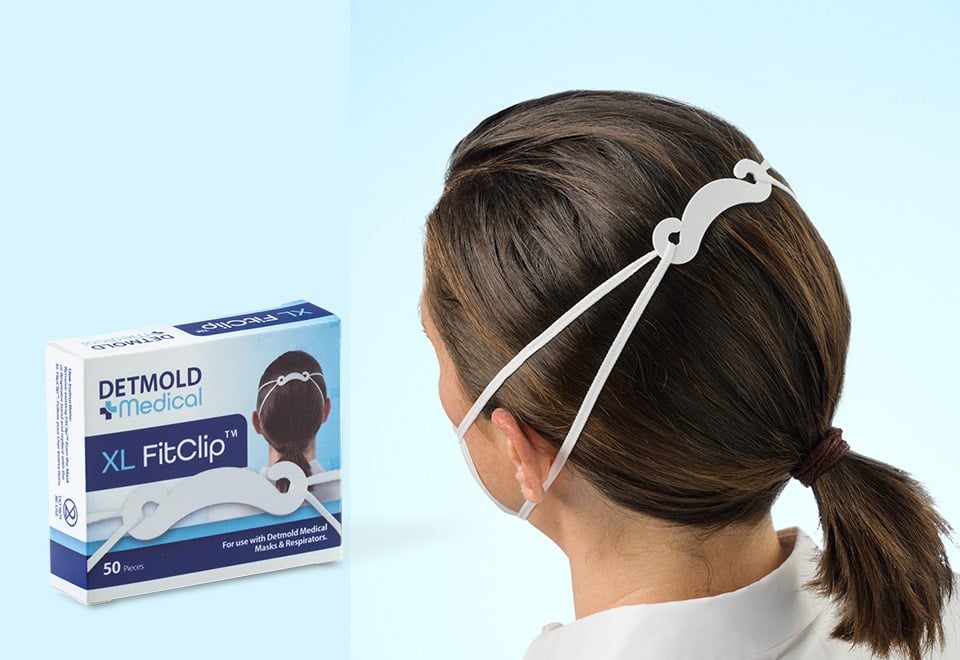 04. Choose Your Quantity
All of our face masks are available in smaller retail boxes or bulk cartons. The Respirator and Face Mask Comparison Table details how many face masks are in each product's box or carton.
Looking to sell face masks at transport locations, venues, or events? Our 3-Ply Community Face Masks come in a shelf-ready tray containing 20 individual retail packs with ten face masks in each pack.
Want to order a higher volume? Contact our Customer Service Team here.
Now that you've completed your face mask selection, you're ready to order your masks from our online shop. We deliver face masks Australia wide and look forward to supplying you with Detmold Medical Masks, proudly made in Australia to care for those who care.
Delivery
Detmold Medical's standard delivery times are 2-5 business days from the date of dispatch, however, on occasion, delivery may be longer than these specified delivery times. If you have any questions or special requests regarding your delivery, please contact our customer service team.